New Issue Now Available!
The Virtual Issue
2020 Issue 13
2020 ISSUE 13
The Virtual Issue
This issue of Collision Reporter is all about connecting your business to new realities and opportunities. In this issue, you will find:
Business Tools & Tips: Training During A Pandemic – Lessons Learned
Virtual Claims on the Rise
Driving the Conversation – The World is Changing. And Education and Training are Front and Center
Unlimited Training. Unlimited Value
…and much more!
PREVIOUS ISSUES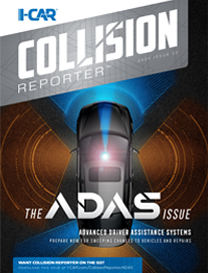 2020 Issue 12
The ADAS Issue
2020 Issue 11
The New Era Issue
2019 Issue 10
The Talent Issue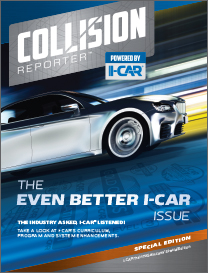 2019 Special Issue
Special Edition
2019 Issue 9
The Vision Issue
2019 Issue 8
40 Years in the Making
2019 Issue 7
Business Performance
2018 Issue 6
Recalibrate
2018 Issue 5
Training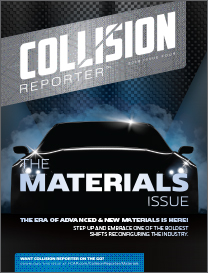 2018 Issue 4
Materials
2018 Issue 3
Knowledge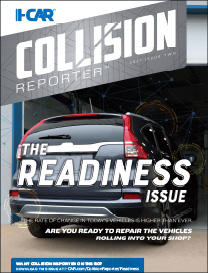 2017 Issue 2
Readiness
2017 Issue 1
Diagnostics